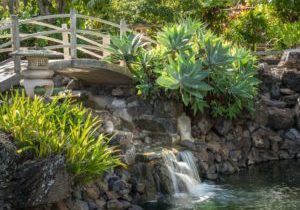 Yoga teachings have so degenerated that most of us think Yoga is physical exercise. This is untrue. Exercise is but a tiny part of the big picture.
---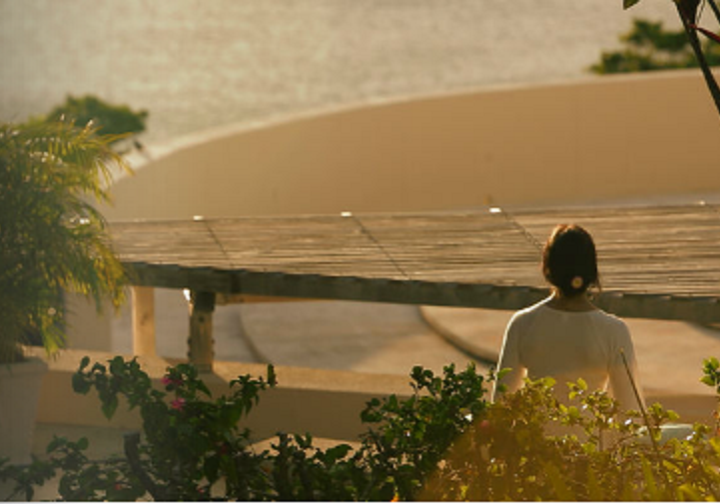 This course rests on the premise that Yogic masters are the best teachers of true Yoga and that their teachings are the gold standard for learning Yoga.
---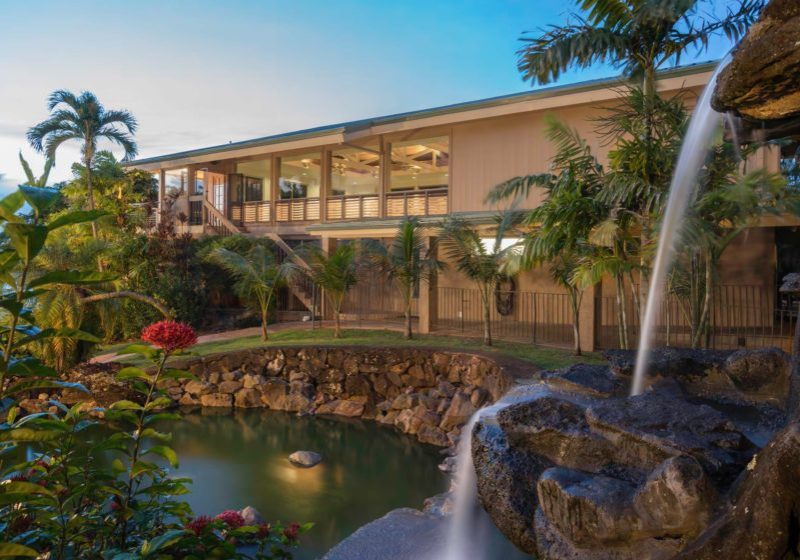 You are not expected to practice Yoga or know anything about Yoga Philosophy!
---

North Shore 
Medit

atio

n Group
Yoga Meditation and Philosophy Service

Sundays 10:30 am sharp – 11:40 am.  (Gate closes at 10:28 am):

North Shore Silent Meditation Garden
59-318 Alapio Rd, Haleiwa, HI 96712
Located on the bluff in Pupukea
Everyone welcome.  Need not have taken the Yoga Philosophy Course.  No meditation experience required.
Learn and practice non-sectarian yoga meditation.  Learn yoga philosophy topics.
Become more spiritual, nobler, happier.  Draw closer to Self-realization.
Totally free, no donations.  Everyone must show their COVID vaccination card for admittance.
Listen to Yoga Philosophy Topics recordings from these services at tinyurl.com\y459qkd3